News
Following a successful period for the business under new management, and in line with the continued development of its services, Enhance Group is pleased to announce its strategic investment into its proprietary platform, Mosaic 2.0.
Mosaic 2.0 is the largest capital expenditure in Enhance's 14-year history and underpins the Group's service offering. The 18-month, two-phase development project has been created in partnership with
Infuse Group
, a Jersey-based, award-winning digital agency, and reiterates Enhance's continued evolution in financial technology.
The web-based investment oversight platform powers E-MAP; The Enhance Manager Analysis Program. It is tailor-made for the requirements of the global fiduciary community and custom-constructed to evaluate each portfolio versus the Investment Policy Statement and Investment Management Agreement in place.
The suite of technology helps to assess risk, return and the profile of investment assets. During times of market volatility, its reporting systems provide specific triggers to reevaluate performance and streamline compliance and operations between investors and their investment managers.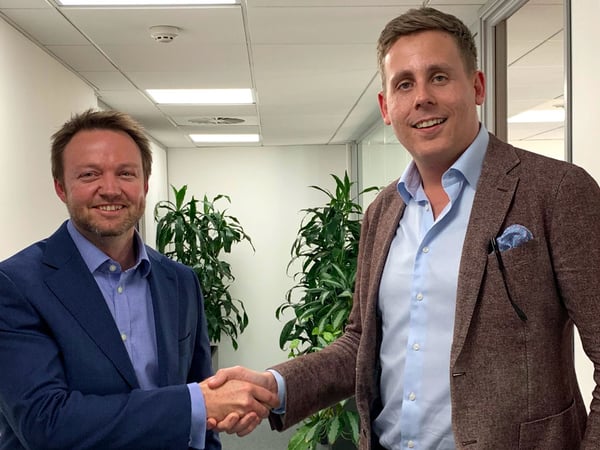 Justin Simpson, Chief Operating Officer at Enhance Group, said:
"In a fast changing, technology driven world it is essential that Enhance remains at the forefront of FinTech and passes on operational efficiencies to our clients. We invest, so our clients don't have to."
Tom Hacquoil, Chief Executive at Infuse Group, said:
"We're thrilled to have been appointed as Enhance Group's technology partner - our expertise designing, building and supporting bespoke financial technology platforms coupled with Enhance Group's independence, insights and top-tier team is an incredible combination. This significant investment in technology will cement Enhance Group's market-leading position, empower the business as it looks to launch additional products and services and will provide a world-class foundation as they enter an exciting period of significant growth."