News, Commentary, Insights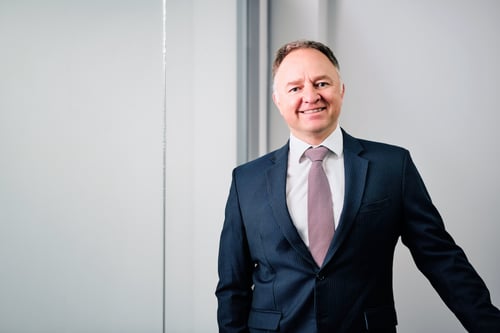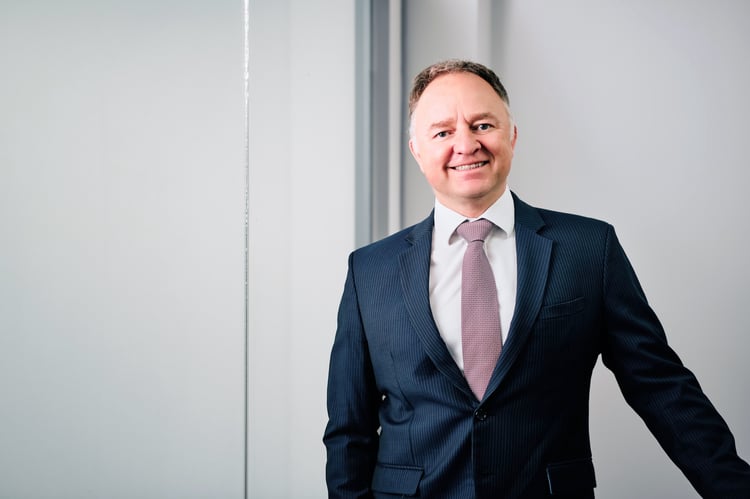 Richard Sayers, Client Services Director at Enhance, talks about his return to the firm and explains some of Enhance's strategic refocuses and developments which ensure the firm continues to be the leading provider of investment oversight to the professional advisor sector.
It is great to be back at Enhance as Client Services Director, helping to drive the business forward in its next phase of growth and leverage the investment made into cutting edge technology and investment expertise in recent years.
During my time away from the business there has been a strategic refocus on investment monitoring and advice services for fiduciaries, with Enhance recognised as an established specialist in our field. Enhance's original mission statement to be "the leading provider of investment oversight to the professional advisor sector", is as relevant today as it was back in 2005.
Non-core service lines, such as Financial Planning, Treasury and Indexing, have been sold with proceeds fully reinvested into the technology and talent supporting our core Monitoring, Portfolio and Consultancy services. We now operate a clean, genuinely independent business model without conflicts of interest that we believe will ensure we become the global leader in oversight services.
Perhaps the most telling example of our strive for true independence is our exit from Indexing - a business model where investment managers pay fees to participate in peer groups and be marketed to intermediaries. Enhance now receives zero income from investment managers, which is an important differentiator to other providers in the sector who generate considerable revenues from this source.
This is by no means the easy option for Enhance. Paying for investment monitoring and advice is a cost borne by clients' investment portfolios, so investors are rightly focused on keeping the costs as low as possible. Investment managers by contrast will have dedicated marketing budgets to buy services that promote their offerings. However, we felt this approach had the highest level of integrity and was in the best interest of clients.
In terms of client service delivery, perhaps the most significant change has been the launch of the Client Portal. This enables fiduciaries to access their clients' portfolio information, dynamically filter and analyse individual investment accounts through to holistic management information for all investment portfolios. It is effectively an interactive dashboard for all investment oversight activities that Enhance undertakes on behalf of a Trust Company.
Cost-effective consolidated investment reporting has been an excellent development, providing analytics for clients with multiple investment managers. This client level, helicopter view of investment assets is typically manually prepared and therefore prohibitively expensive to access. However, we have developed our platform to seamlessly aggregate information from the investment accounts we monitor and do so at the low cost of £250 per quarter.
The Client Portal and our reporting is powered by our new Mosaic platform, which is now able to absorb holdings level data. A growing number of investment managers have set up, or are in the process of setting up, direct data feeds which increases accuracy and Enhance's ability to systematically review holdings against mandate requirements. Restrictions such as 'no tobacco stocks' can now be automatically screened by the software.
Therefore, in just under four years away from the business, a lot has changed but fundamentally Enhance remains wedded to its original mission statement and commitment to serving the fiduciary industry. The strategy to focus on key services and be a specialist, rather than a generalist financial services provider, is one I firmly believe in and will deliver better outcomes for the existing and prospective clients we are working with.
The welcome back from the team, clients and prospects has been tremendous and I look forward to connecting and reconnecting with more professional advisors in the months and years ahead. There is lots more to do, with more technological innovations and service enhancements to follow, so watch this space!